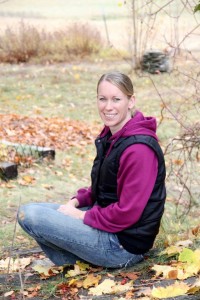 I am a Certified Health Coach and loving mother of three.  I decided to become a health coach to fulfill my passion of working with women and moms to improve their health and the health of their family.  My goal is to create a ripple effect:  Empowering women to leave a legacy of healthy living.
I received my training from the Institute for Integrative Nutrition in New York City, where I was trained in more than one hundred dietary theories and studied a variety of practical lifestyle coaching methods. Drawing on this knowledge, I will help you create a completely personalized "roadmap to health" that suits your unique body, lifestyle, preferences, and goals. I lead workshops on a variety of health-related topics and also offer individual and group coaching to women and moms.
Are you curious about how health coaching can help you? Let's talk. Schedule an initial consultation with me today.